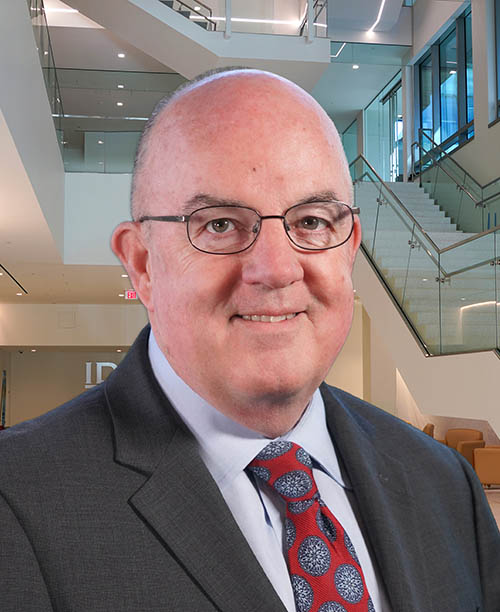 John C. Harvey, Jr., is the Director of the Strategy, Forces and Resources Division — a post he assumed in October 2017. He leads a staff of IDA researchers engaged in research on topics as diverse as nuclear weapons policy and strategy, organizational management and effectiveness, and force capability and force structure analyses.
Prior to joining IDA, Admiral Harvey was sworn in as Virginia's Secretary of Veterans Affairs and Homeland Security in January 2014. By legislation signed on March 3, 2014, Governor McAuliffe renamed and refocused Secretary Harvey's post, which is now the Secretary of Veterans and Defense Affairs.
Admiral Harvey's nearly forty years on active duty culminated as Commander, U.S. Navy Fleet Forces Command. Earlier he served as Director, Navy Staff, and Chief of Naval Personnel. His surface ship assignments included several of the Navy's nuclear-powered vessels, and in December 2011 he earned the Navy's "Old Salt" designation, i.e., the longest-serving Surface Warfare Officer then on active duty.
Admiral Harvey earned Master's degree in Public Administration from Harvard University, John F. Kennedy School of Government, in 1988. He is a 1973 graduate of the U.S. Naval Academy.