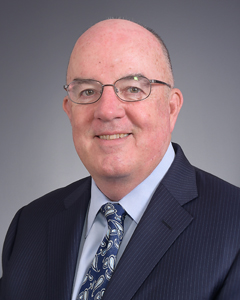 The Strategy, Forces and Resources Division (SFRD) conducts comprehensive, interdisciplinary analyses of defense policy and force planning issues related to:
Analyzing Chemical, Biological, Radiological, and Nuclear (CBRN) defenses
Organizational effectiveness and human capital management
Defense resource management practices, techniques and tools
Developments and trends in international arms markets and foreign development of militarily-relevant technologies
International security concerns and opportunities for collaboration with security partners
Force structure and military capability alternatives and
Quantitative estimates of risk and incorporating those estimates into strategy and program decision making.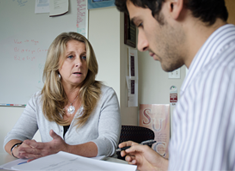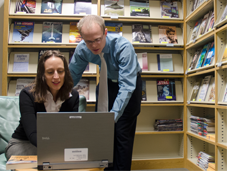 SFRD researchers possess a broad array of expertise and experience. Former senior Department of Defense(Open external link)(Open external link)(Open external link)(Open external link)(Open external link)(Open external link) military leaders and policy decision makers work side-by-side with scientists and analysts to examine and evaluate the capabilities of military forces, homeland defenses, and defense support and infrastructure programs. They develop specific analytical methodologies, quantitative approaches, and simulation techniques to inform the decision making of research sponsors. The staff represent nearly all the traditional academic disciplines, including science and mathematics, economics, and social and political science. Nearly 90 percent hold advanced degrees; of those nearly 60 percent are doctorates or post-doctorate.
Additional Publications:
Force Oriented Cost Information System (FOCIS) User's Manual
Harold W. Laughlin, David Tran, Wade P. Hinkle, Alexander O. Gallo, Charles V. Fletcher, Timothy J. Graves, James L. Wilson, Kenton G. Fasana, Kevin B. Mills, IDA Document D-4318, January 2013.
Korea's Chances in the 21st Century: The Story Continues
Kongdan Oh Hassig, IDA Doucment NS D-4852.