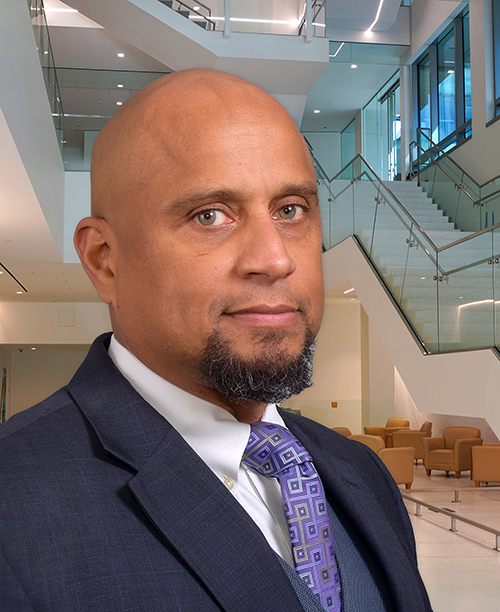 Herman Phillips is the Director, Corporate Communications and Chief Communications Officer for IDA. He serves as the senior communications strategist, spokesperson and adviser to the president and executive leadership.

Before joining IDA in 2012, Herman served more than 24 years in various U.S. Navy leadership positions. Immediately prior to joining IDA, he commanded the American Forces Network where he led a global team of nearly 900 service members, civilians and contractors in delivering a "touch of home" and critical command information through radio and television to servicemembers, their families and government civilians stationed overseas and deployed to war.

As the Director of the Defense Media Activity, Anacostia, he led the Navy's award-winning internal "production house," providing integrated, high-profile communication and messaging across the entire spectrum of communication delivery avenues — print, broadcast, web and social media.

Other assignments include Director, Corporate Communications for the Naval Sea Systems command, where he was the communication strategist for the Navy's largest engineering, development and procurement agency; and U.S. Second Fleet Public Affairs Officer, where his was the senior communication advisor and spokesman for the Navy's operations on the East Coast of the United States, Gulf of Mexico and Caribbean.

Herman holds a master's degree in public communication from American University and a bachelor's degree in psychology from the George Washington University.