IDA – a nonprofit corporation headquartered in Alexandria, Virginia just outside Washington, DC – operates three Federally Funded Research and Development Centers (FFRDCs) in the public interest: the Systems and Analyses Center, the Science and Technology Policy Institute, and the Center for Communications and Computing. Through these FFRDCs, IDA answers the most challenging U.S. security and space policy questions with objective analyses leveraging extraordinary scientific, technical, and analytic expertise.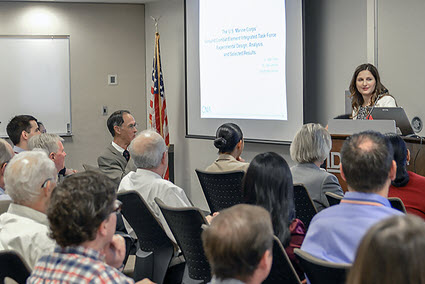 Sponsors rely on IDA for dispassionate, fact-based, and scientifically rigorous research and advice to inform their decisions. Since 1956, IDA has applied the best scientific, technical, and analytic talent on issues critical to U.S. national security, in a research environment free of commercial or shareholder interests where objectivity and the public interest are foremost.
The work produced by IDA's FFRDCs is characterized by unquestioned objectivity and high quality. Because of our unique relationship with our U.S. Government sponsors, IDA enjoys unusual access to highly classified and sensitive government and corporate proprietary information. We adhere to a strict regime for avoiding conflicts of interest. We are thus in the position of offering outsider perspectives on important issues with insider access to information.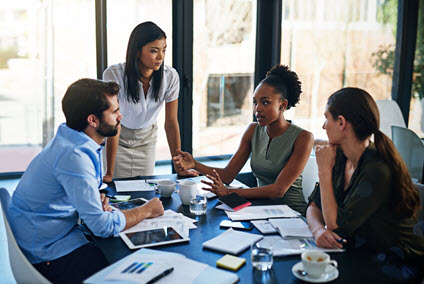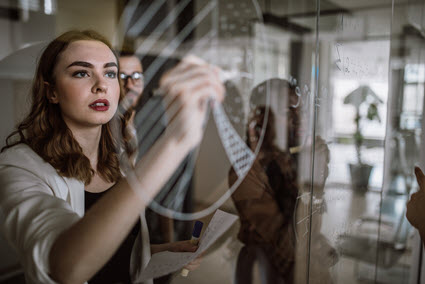 At IDA, our focus is on hiring a diverse range of experienced professionals, new graduates, skilled technicians and military veterans in assembling a team reflective of the work we do. We look for talented individuals with undergraduate and graduate degrees, including PhDs who are interested in working on some of the most challenging projects. Regardless of where you are in in your career, the experience you have will enhance the full spectrum of talents we bring to bear on the work for our sponsors.