Mr. Robert R. Soule, Division Director
---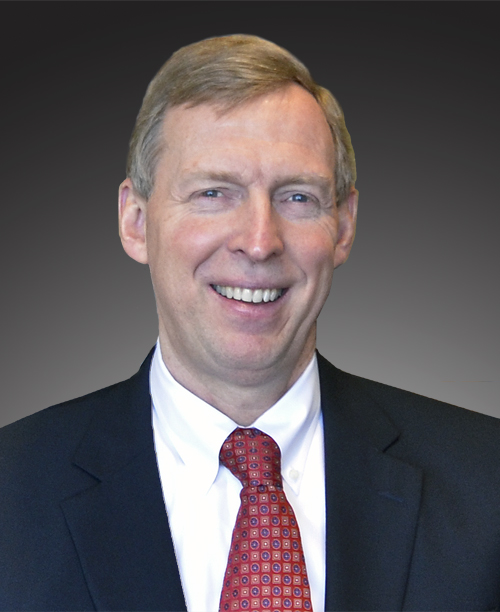 Robert R. Soule has served as Director of IDA's Operational Evaluation Division since May 2001. He came to IDA following two decades of civilian service at the Department of Defense, where he advised senior DoD officials on issues related to the effectiveness and costs major defense programs, and the DoD budget and acquisition process. Prior to his DoD experience, Mr. Soule was an economist for Science Applications, Inc. and a defense analyst for the National Security Division of the Congressional Budget Office.
Bob's contributions to our nation's defense have been recognized through numerous awards, including the Distinguished Presidential Rank Award, the Secretary of Defense Medal for Distinguished Civilian Service, the Office of the Secretary of Defense Exceptional Civilian Service Medal, and the Vice President's Hammer Award for Reinventing Government.
He has authored several publications relating to the long-term budgetary implications of modernizing U.S. strategic nuclear forces.
Bob earned a Masters of Economics and Public Affairs degree from Princeton University's Woodrow Wilson School and a Bachelor of Arts degree in Economics from Amherst College.
View full bio
.
Dean Thomas,

Deputy Director
---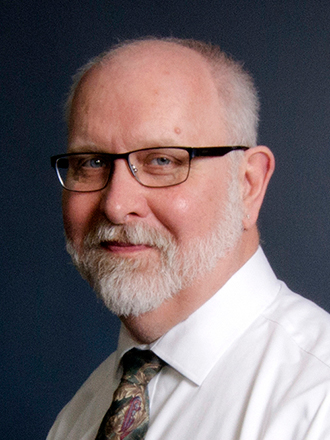 Dr. Dean Thomas is the Deputy Director of OED. He also leads OED's Air Warfare group, which helps plan, observe, and analyze tests of the newest military aircraft and weapons, including 5th generation fighters, the newest generations of missiles and bombs, and larger multi-seat aircraft. Previously, he was head of OED's Naval Warfare group, which focuses on ships, submarines, and their weapon systems. Dean led efforts to identify problems affecting CVN 78 flight operations and was instrumental in the development of the Navy's Air Warfare Enterprise effort to test ship combat systems. His expertise is in the evaluation of air defense systems, military aircraft, carrier flight operations, and naval surface combatants.
Dean has a Ph.D. in Physics from Stony Brook University, and a B.Sc. in Engineering Physics from the Colorado of School of Mines. He was awarded IDA's Andrew J. Goodpaster Award for Excellence in Research, and attended the Harvard Kennedy School Senior Executives in National and International Security program.
Bram Lillard, Assistant Director
---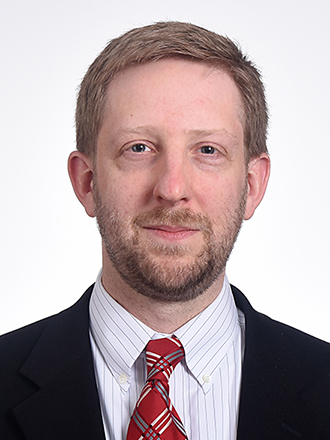 Dr. V. Bram Lillard is currently an Assistant Director of OED and leads the Sustainment and Readiness Modeling group, which supports multiple sponsors. He directs a growing team of researchers focused on analyzing raw maintenance and supply data, developing software tools to build end-to-end simulations, and identifying what investments are needed to improve weapon system readiness. In October 2021, Dr. Lillard will become Deputy Director of OED.
In his early years at IDA, Bram was the submarine warfare project lead for DOT&E programs, including Virginia class submarines, P-8A Maritime Patrol Aircraft, and their combat systems and weapons. In 2013-14, Bram was the acting Science Advisor to the Director of DOT&E. He then served as the warfare lead for OED's Naval Warfare group supporting DOT&E, and as task lead for the Littoral Combat Ship analysis group. He was awarded IDA's prestigious Goodpaster Award for Excellence in Research in 2017. From 2017 to early 2021, he led the newly-created OSD/CAPE task and was embedded in the Pentagon, where his primary focus was F-35 cost and sustainment, and related TACAIR studies.
Bram has a Ph.D. and an M.S. in Physics from the University of Maryland. He received his B.A. in Physics and Mathematics at State University of New York, Geneseo.
Dr. Laura J. Itle, OED Assistant Director and IDA SAFETY Act Program Support
---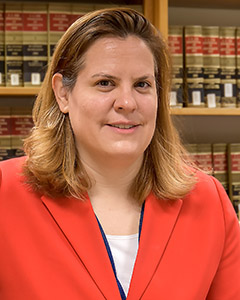 Dr. Laura Itle is an OED Assistant Director and the Program Manager for IDA's support of the Department of Homeland Security's (DHS's) Office of SAFETY (Support Anti-Terrorism by Fostering Effective Technologies) Act Implementation. She is an expert in chemical, biological, radiological, nuclear, and explosives (CBRNE) detection technologies and venue security. Laura also has expertise in resilience, continuity of operations, and continuity of government.
In her SAFETY Act role Laura oversees the work of over 150 scientists, engineers, and economists who serve as peer reviewers of the efficacy of new anti-terrorism technologies. She directs a small cadre of specialists in fields such as risk management, critical infrastructure security (e.g., canine explosive detection, blast hardening, and emergency response), and cyber security, who in turn draw on subject matter experts from the Federal government, national laboratories, academia, and Federally Funded Research and Development Centers. Besides overseeing their work, Laura synthesizes their findings and recommendations and prepares final results for the DHS Undersecretary for Science and Technology. IDA's SAFETY Act team has won three Under Secretary's Awards for Program Support for their efforts.
Laura has a Ph.D. in Chemical Engineering and Biomolecular Transport Dynamics from the Pennsylvania State University, and a B.S.E in Chemical and Biochemical Engineering from the University of Iowa.
Heather Wojton , Assistant Director
---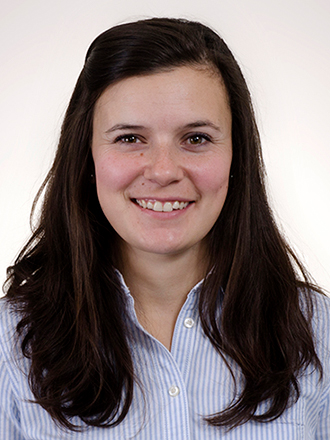 Dr. Heather Wojton is an OED Assistant Director and leads IDA's Test Science research program in support of DOT&E and the OSD's Joint Artificial Intelligence Center (JAIC). Previously, she served as IDA's Technical Advisor to DOT&E and chaired the Usability and System Evaluation (USE) Technical Group within the Human Factors & Ergonomics Society. She is an expert in testing and evaluating the quality of human-system interaction.
As OED's Test Science Lead, Heather oversees an interdisciplinary team that facilitates data-driven decision-making within DOT&E and the JAIC by advancing statistical, behavioral, and data science methodologies and applying them to the evaluation of defense acquisition programs. Currently, Heather and her team are advancing methods for test design, M&S validation, data management and curation, and the testing of AI-enabled systems and human-machine teams. She and her team work closely with academic and DoD partners to adapt test design and evaluation methods developed in academia to DoD and to develop novel methods where gaps persist.
Dr. Wojton has a Ph.D. in Experimental Psychology from the University of Toledo, and a B.A. in Research Psychology from Marietta College, where she was a member of the McDonough International Leadership Program. She is a graduate of the George Washington University National Security Studies Senior Management Program and the Maxwell School National Security Management Course at Syracuse University.