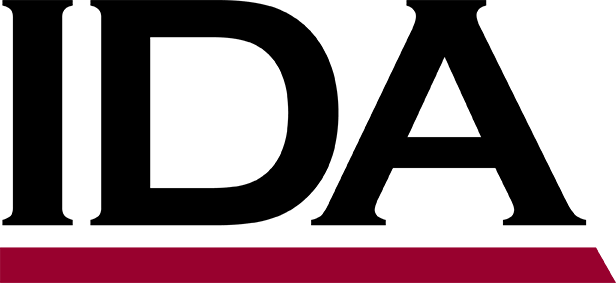 Applying Data Analytics Forum
Usable Information
September 18, 2019
AGENDA
8:00 AM

Welcome Message
Linda Huntt, IDA

8:05 AM

Private Sector Perspective
Robert Daigle, Pallas Advisors

8:50 AM

Academic Perspective
Laura Albert, University of Wisconsin-Madison

9:35 AM
Break

9:50 AM




Private Sector Panel Discussion
Moderator: Tom Frazier, IDA
Jason Samenow, Capital Weather Gang
Ian Beaver, Verint
Rob Cranston, CANA Advisors

10:50 AM
Break

11:05 AM



Government Panel Discussion #1
Moderator: Shelley Cazares, IDA
Daniel Morgan, US Department of Transportation
Greg Little, Office of the Under Secretary of Defense (Comptroller)

11:45 AM



Government Panel Discussion #2
Moderator: James Bishop, IDA
Evelyn Yee, Department of Homeland Security
Kristin Saling, Army Talent Management Task Force

12:25 PM

Adjourn


The goal of the Applying Data Analytics Forum is to improve collaboration in analytics across the government. This forum provides an excellent opportunity to share ideas and network across government, industry, and academia. This half day event is ideal for those who initiate and manage data analytics projects as well as the analysts supporting the success of those initiatives.
This third event of the on-going series will focus on usable information. How can we apply data analytics in a way that produces results that are actionable and useful in solving a problem? How can we make the best use of the data available? We'll examine reasons why a data analytics initiative is successful and the importance of identifying the potential pitfalls.
Event speakers will highlight their experiences in using data analytics to turn data into usable information to solve challenging problems. For example, insights will be provided on the importance of communicating forecasts and their uncertainty or how analytical initiatives may uncover aspects of the system not fully understood at the outset of the effort.
A summary of the most recent event on people analytics can be found at https://idalink.org/D-10721