Climate and Inclusion
Research to inform and improve DoD command climate, unit cohesion, and morale
---

Examples include…
Assessing how cohesion is created and measured
Interviewing current and former military leaders about their efforts to maintain unit morale
Analyzing indicators of cohesion in administrative data
Identifying barriers and facilitators of inclusive climates
DEI: IDA research helps DoD understand and improve equity and inclusion across all domains of diversity
---

Disparities in recruitment, retention, and promotion by gender, race/ethnicity, and other demographic factors can limit the pool of available talent, undercut DoD's goal of promoting diversity, equity, and inclusion, and harm civilian-military relations.
Highlights of IDA's recent work on DEI
Assessing the potential impact of removing data that may reveal race, ethnicity, or gender from materials evaluated during military promotion and selection boards
Identifying barriers and facilitators underrepresented demographics face to participation in certain elite military specialties
Compiling evidence-based and research informed programs and practices to facilitate DEI in military and civilian contexts
Harmful Behavior Prevention
Harmful behavior prevention & response: Multi-disciplinary research to inform DoD policy
---

Reviewing literature on factors associated with risk of sexual harassment or assault
Analyzing how alcohol prices on military installations impact incidence of alcohol misuse and other destructive behaviors
Developing statistical models to better understand suicide risks
Creating a framework to identify, select, and deploy evidence-based suicide prevention practices
Research Spotlight: Statistical Methods Inform Suicide Prevention Planning
---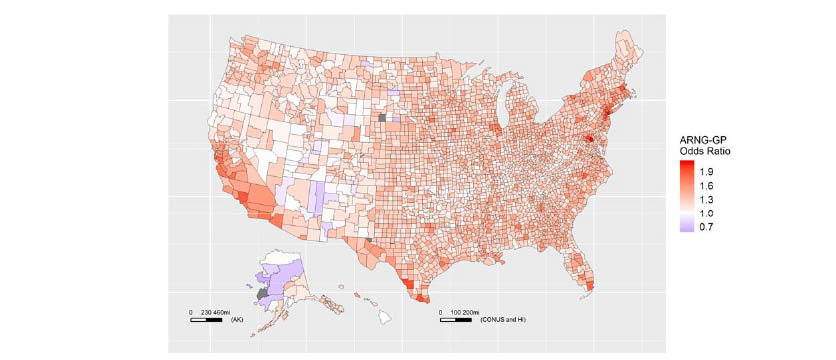 To help the National Guard Bureau (NGB) decide how suicide prevention funding and programs would best be distributed across the U.S., IDA researchers conducted quantitative analyses of suicide rates in the U.S. Army National Guard (ARNG) and in the general population. The analysis revealed that while the ARNG suicide rate was higher than in the general population, differences in age, sex, and geographic distribution could explain much of the difference. Accordingly, the team recommended a set of prevention programs with evidence of success among the general population.
See our research summary and full report
Research Spotlight: Sexual Misconduct in the Military — Contextualizing the Problem, Advancing the Dialogue
---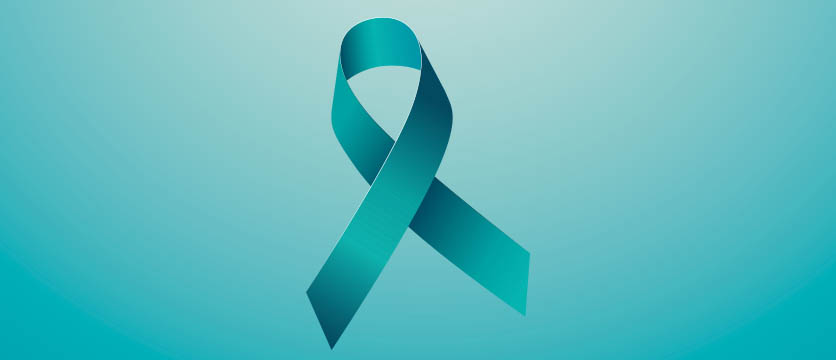 Sexual misconduct is a significant social problem, both in and out of the military. It can be life-altering for those who experience it, and it can cause significant strain in the communities where it happens. Military policymakers have called for an evidence-based understanding of the individual and contextual factors that may contribute to sexual misconduct. IDA reviewed hundreds of prior studies on risk factors for sexual assault and harassment to help the DOD's Sexual Assault Prevention and Response Office (SAPRO) understand the current state of knowledge on sexual misconduct and provide recommendations on how to advance this important area of research.
See our report to learn more