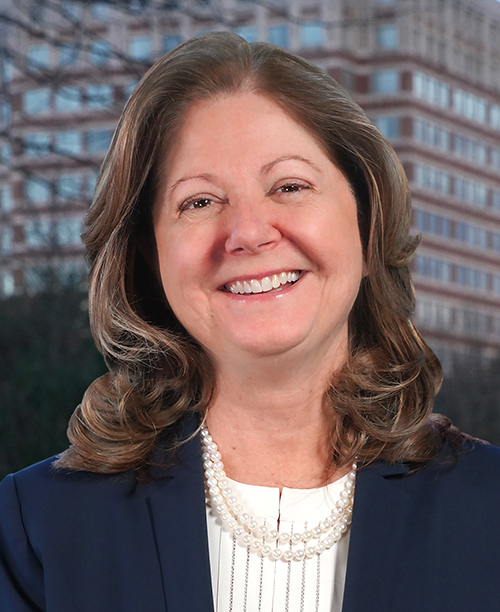 Jean Conley
is the Director of Finance/Administration, CFO & Treasurer of the Institute for Defense Analyses. IDA is a nonprofit corporation operating in the public interest. Its three Federally Funded Research and Development Centers answer the most challenging U.S. security and science policy questions with objective analysis leveraging extraordinary scientific, technical, and analytic expertise.
Prior to joining IDA in January 2019, Ms. Conley served as the Chief Financial Officer and Vice President of Integrated Business Operations at MITRE Corporation in McLean, VA. Prior to MITRE, she worked at NASA's Jet Propulsion Laboratory, which is managed by the California Institute of Technology, for 17 years, serving as JPL's Controller and Manager of Finance & Contracts since 2004.
Her work at JPL earned her NASA's Outstanding Public Leadership Medal. JPL also honored her on two occasions with its Magellan Award, the organization's highest form of leadership recognition.
Prior to joining JPL, Ms. Conley held various leadership roles in finance and accounting at Raytheon Systems Company in Southern California.
Ms. Conley earned a master of business administration from the University of Southern California and a Bachelor of Science in computer information systems from California State Polytechnic University. She also holds a certificate in government contracts management from UCLA.