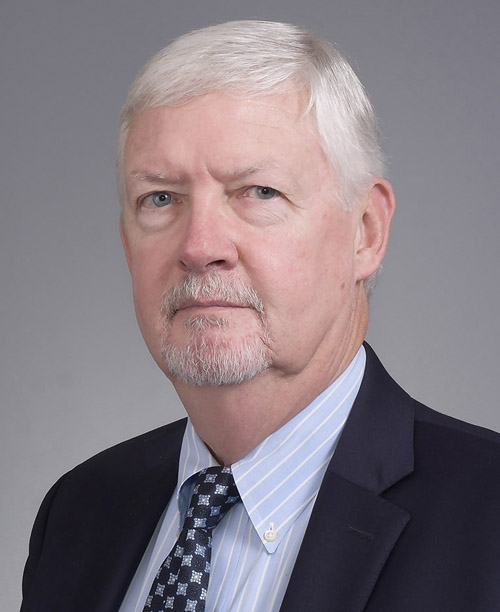 Mark S. Taylor is the Acting Director of IDA's Science and Technology Policy Institute, a Federally Funded Research and Development Center. In this capacity, he leads more than 40 researchers providing analysis of national and international science and technology issues for the Office of Science and Technology Policy in the White House, the National Institutes of Health, the National Science Foundation and the National Institutes of Health, among others.
Dr. Taylor is also Deputy Director of IDA's Science and Technology Division where he has focused on technical issues involving electronics and electronic materials. He has served on numerous senior-level advisory committees addressing technical issues involving numerous U.S. weapon systems and recently co-led IDA's support of the Commission to Review the Effectiveness of the National Energy Laboratories. Dr. Taylor is also Director of IDA's Defense Science Study Group, a program established to foster interest in national security issues among outstanding young professors of science and engineering.
Previously Dr. Taylor served at the Office of Naval Research Global (ONRG) in London as Associate Director, Electronic Materials and Devices. His research interests included nanoelectronics, spintronics, photonic bandgap materials, and wide bandgap semiconductors. His permanent affiliation was with the United States Civilian Research and Development Foundation (CRDF), where he served as Director for Industry Programs and Senior Advisor, Technology Development. His responsibilities included developing, initiating and managing all industry-based research and development programs.
Dr. Taylor received his Ph.D. in materials science from the Massachusetts Institute of Technology (MIT) and his bachelor's degree in mathematics from the University of Pittsburgh. He is a member of the American Physical Society.